Physician Leadership Program
Getting the Best from Everyone
Getting the Best from Everyone
Tuesday, March 31, 2020, 6:00 PM to 9:30 PM

Location: ACCMA Offices
6230 Claremont Avenue, 3rd Floor
Oakland, CA 94618
This module will explore the challenges and opportunities inherent in working in systems with a diverse and interdependent workforce. Topics we will address in depth include working with other disciplines, developing an effective team, succession planning, finding opportunities for entrepreneurship, empathic stress disorders in physicians and leading in adversity. We will briefly review managing up, across and down and coaching. Participants who complete this module will be able to describe the principles behind these activities and how to put them to work in their current and planned environments.

Instructors: Dr. Claire-Cecile Pierre and Dr. Hilary Worthen
*Dinner included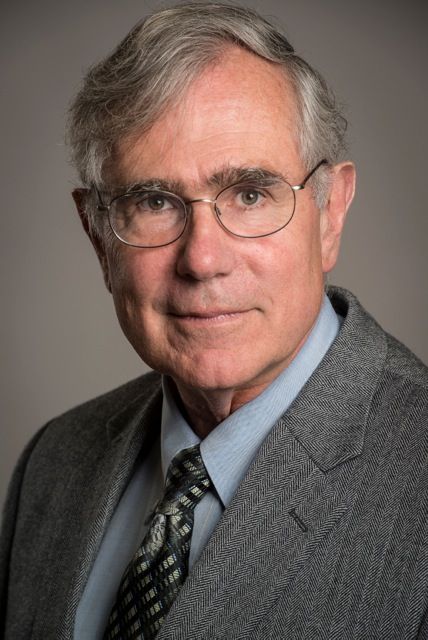 Hilary Worthen, MD
Course Director
Dr. Worthen is an internist who has served in many leadership roles, including CMIO, at the Cambridge Health Alliance, a public academic health care system affiliated with Harvard and Tufts medical schools. He taught leadership for physicians through the UCSF's Healthforce Center for nine years, and is a visiting scholar at the UC Berkeley School of Public Health. Dr. Worthen has served as course director for the first two cohorts of the Physician Leadership Program on UC Berkeley's campus.
$i++ ?>
Claire-Cecile Pierre, MD
Guest Speaker
Dr. Claire-Cecile Pierre, born in Haiti, is a summa cum laude graduate of Howard University's six-year combined accelerated BS-MD program. She trained in internal medicine at the Cambridge Health Alliance (CHA), where she served as chief medical resident and later as Clinical Director of Quality Informatics, a role that focused on health care improvement and the use of information technology to support safe and effective patient-centered care.
Beginning in 2009, Dr. Pierre assisted Dr. Paul Farmer as a volunteer working with President Bill Clinton, the UN Special Envoy to Haiti. In 2010, she joined the earthquake rescue and relief efforts in Haiti where she remained to work with the Interim Haiti Recovery Commission as the senior health advisor and sector lead. In this role, she worked closely with the Prime Minister, Ministry of Health, country donors, multinational organizations, and partners across sectors on key policies and programs to support the long-term reconstruction of the health sector.
Dr. Pierre serves as Director of the Program in Health Systems Strengthening and Social Change in Harvard Medical School's Department of Global Health and Social Medicine where she looks at how NGOs and partners can work together to ensure proper allocations of 'staff, space, stuff and systems' after disasters and outbreaks. Dr. Pierre has worked extensively with the NGO Partners in Health and has consulted for the World Bank.
In 2014, she became one of the first US physicians to be board certified in Clinical Informatics. She has served as Chief of Quality and Medical Informatics at the South End Community Health Center in Boston and is currently Chief Medical Officer for Harbor Health Systems, a system of 6Massachusetts FQHC sand two PACE (Program of All-inclusive Care for the Elderly) sites.
$i++ ?>
Components visible upon registration.