Physician Leadership Program
Seeing the Big Picture
Tuesday, April 21, 2020, 6:00 PM to 9:30 PM

Location: ACCMA Offices
6230 Claremont Avenue, 3rd Floor
Oakland, CA 9461
This module will introduce systems thinking and its relevance to healthcare. It will discuss the long-term trends in the structure, function and determinants of the healthcare system, how this impacts physicians and how physicians can influence these trends. We will then address the role of strategy development and deployment in enabling physicians to play important roles in the healthcare system. Participants who complete this module will be able to describe these principles, trends, influences and opportunities and put them to work in the long-term development of career objectives.

Instructors: Dr. Arpana Vidyarthi and Dr. Hilary Worthen
*Dinner Included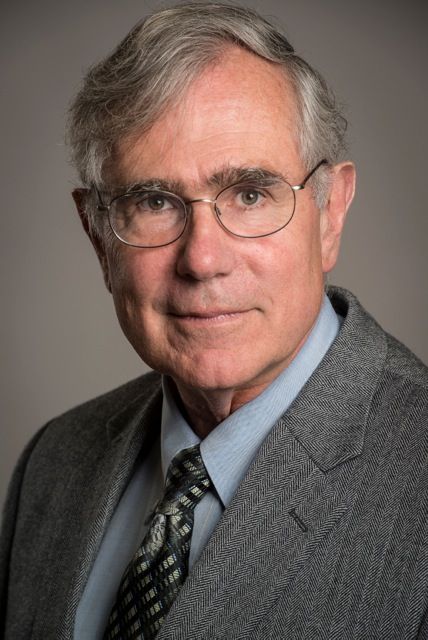 Hilary Worthen, MD
Course Director
Dr. Worthen is an internist who has served in many leadership roles, including CMIO, at the Cambridge Health Alliance, a public academic health care system affiliated with Harvard and Tufts medical schools. He taught leadership for physicians through the UCSF's Healthforce Center for nine years, and is a visiting scholar at the UC Berkeley School of Public Health. Dr. Worthen has served as course director for the first two cohorts of the Physician Leadership Program on UC Berkeley's campus.
$i++ ?>
Arpana Vidyarthi, MD
Guest Speaker
Dr. Vidyarthi has two decades of experience as a leader in Academic Medicine in the United States and Singapore. She is currently the Head (Chief) of the Division of Advanced Internal Medicine at NUH in Singapore. In this role, she integrates her skills in leadership, education, developing others, system change, and clinical medicine to re-envision the division and the profession of Academic General Internal Medicine/Hospital Medicine across Singapore.
Dr. Vidyarthi creates and teaches customized seminars on individual and team leadership, change management, resilience, and culture change. She also directs and teaches longitudinal leadership development programs; she is currently the Director of the Singapore Ministry of Health Chief Residency Program, a national program for junior doctors, and AMLead-Education, a program for senior-executive academic physicians. Previously, she directed the National University Singapore Initiative to Improve Health in Asia (for senior policy-makers in Ministries of Health), the UCSF Institute of Physician Leadership, and the Integrated Nurse Leadership Program.
Dr. Vidyarthi received her undergraduate degree from Macalester College (Ethnic Relations) and her medical degree from the University of Minnesota. She completed Residency and Chief Residency in Internal Medicine at Cambridge Health Alliance, Harvard Medical School, and a Fellowship in Hospital Medicine and Clinical Research at UCSF. She is a Diplomat of the American Board of Internal Medicine, with a Focused Practice in Hospital Medicine. She holds a Masters degree in Individual and Organizational Psychology (Executive Masters in Change) from INSEAD. She is an alumnus of the Harvard Macy Program for Leaders in Healthcare Education, the California Healthcare Foundation Leadership Program, and the Global Health Leadership Forum.
$i++ ?>
Components visible upon registration.