Physician Leadership Program
Session 1: Principles of Leadership and Leading Change
Welcome to the first session of The Physician Leadership Program!
Session Description:
Why do we need leadership, and why should clinicians lead? This first session will be an engaging introduction to key concepts, tools, and skills used by effective leaders. Common models of leadership, its importance to organizations, ways that clinical skills can inform leadership, and the interdependency of leadership and followership will be presented.
Draw on a broader understanding of leadership to select the optimal approaches to organizational challenges.
Recognize patterns of leadership and fellowship.
Ability to apply leadership skills to organizational situations.
Prework (located under the content tab):
Course Director Welcome Video (13:54)
Session 1, Intro Video (3:14)
Managers Who Lead - Read Intro and Chapter 1
Podcast, Leadership What is it? (available in podcast and written)
Case Study In Leadership
Live Session: Tuesday, September 21 at 6:00 to 8:00 pm
Optional Q&A/Discussion Session: Tuesday, September 28 at 6:00 to 7:30 pm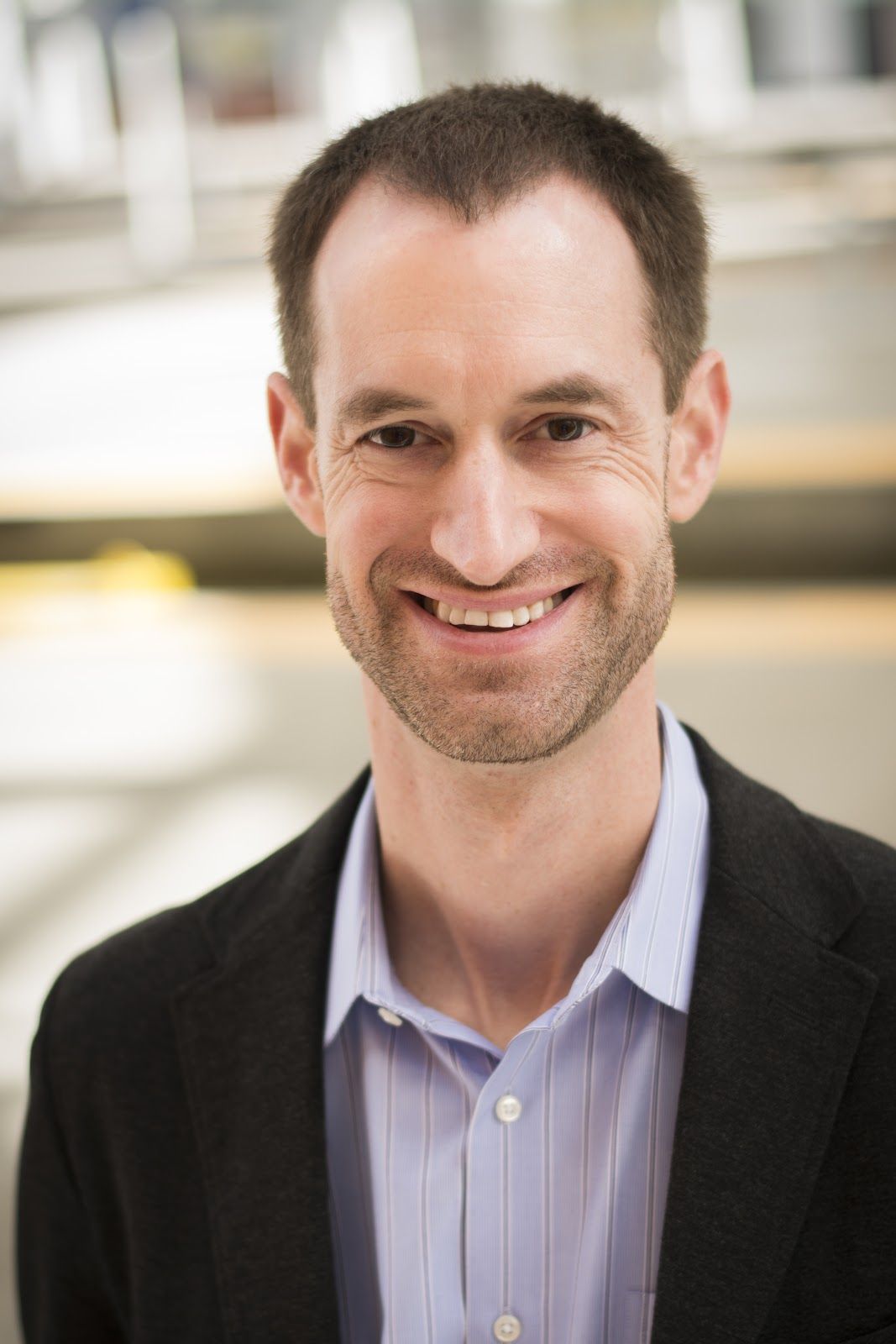 Read Pierce, MD
Guest Speaker
Dr. Pierce is Chief of the Division of Hospital Medicine at Dell Medical School where he also serves as Associate Chair for Faculty Development and Wellbeing in the Department of Medicine. Previously he founded the Hospital Medicine Section at the San Francisco VA Medical Center; the University of Colorado's Hospital Medicine Division. He has worked locally and nationally with many organizations to improve healthcare quality and safety.
$i++ ?>
On 9/21, join the live session
09/21/2021 at 6:00 PM (PDT) | 120 minutes
09/21/2021 at 6:00 PM (PDT) | 120 minutes
On 9/28, Join Optional Q&A and Discussion
09/28/2021 at 6:00 PM (PDT) | 90 minutes
09/28/2021 at 6:00 PM (PDT) | 90 minutes