Physician Leadership Program
Session 5: Leveraging Patient Management Skills
Register

Non-member - Free!
ACCMA Member - Free!
MIEC Policyholders - Free!
NCMS/SCMS Member - Free!
Tuesday, January 7, 2020, 6:00 - 9:00 PM

ACCMA Headquarters:
6230 Claremont Ave. 3rd flr.
Oakland, CA 94618

Physicians already know how to manage patient caseload in their clinical work. This session is an introduction to the formal project management framework and its connections with clinical management. Physicians can use their clinical skills to build credibility with administrators and management and to foster innovation in constrained settings.

At the completion of this activity, the learner will be able to:
- Understand the difference between workflows and projects.
- Plan, execute, measure and report on projects using language and concepts shared by management and administrative leadership.
- Utilize project management framework and its use in organizations and parallels to clinical care.
- Utilize project management skills to establish credibility with and collaborate effectively with managers and administrators.
*Dinner Included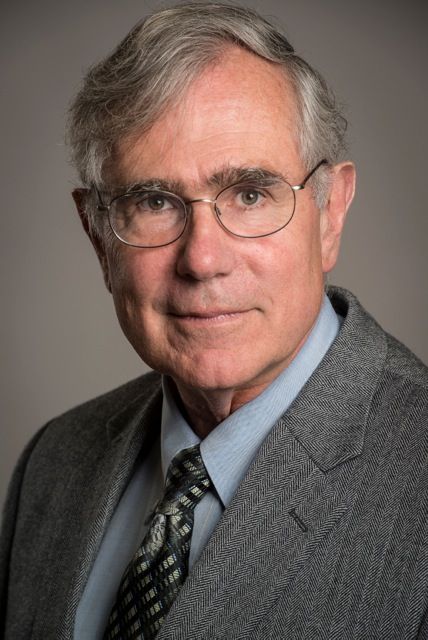 Hilary Worthen, MD
Course Director
Dr. Worthen is an internist who has served in many leadership roles, including CMIO, at the Cambridge Health Alliance, a public academic health care system affiliated with Harvard and Tufts medical schools. He taught leadership for physicians through the UCSF's Healthforce Center for nine years, and is a visiting scholar at the UC Berkeley School of Public Health. Dr. Worthen has served as course director for the first two cohorts of the Physician Leadership Program on UC Berkeley's campus.
$i++ ?>
Components visible upon registration.