Physician Leadership Program
Session Description:
In this session we will address the problem of collaborating in the context of conflicting aims within and across teams, departments, and institutions. We will discuss the principles of negotiation and practice them in simulated negotiation exercises.

Prework (located under the content tab):
No pre work, happy holidays!
Live Session: Tuesday, November 30 at 6:00 to 8:00 pm
Optional Q&A Session: Tuesday, December 7 at 6:00 to 7:30 pm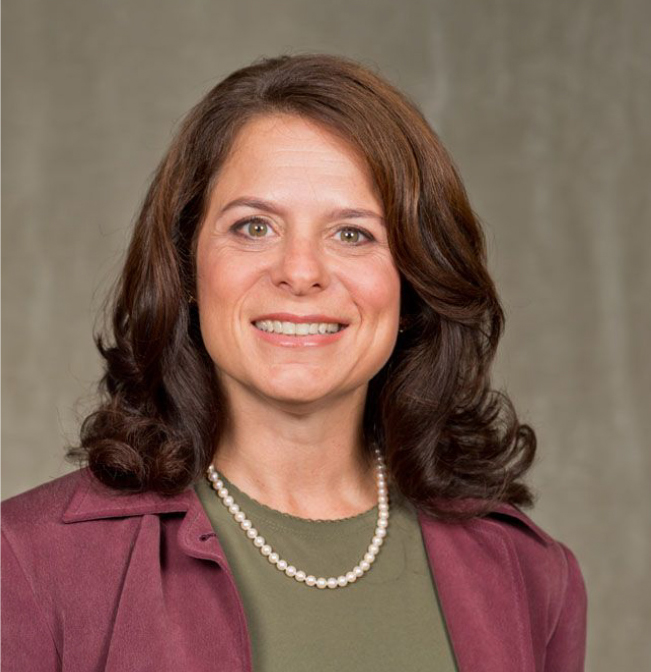 Kimberly MacPherson, MPH, MBA
Guest Speaker
The Executive Director of Health Management at the Haas School of Business and the Faculty Program Director for Health Policy & Management at the UC Berkeley School of Public Health. She directs the MBA/MPH program, the two-year MPH in HPM program, a one-year MPH for clinicians and the MPP/MPH offered with the Goldman School of Public Policy. She is also the Co-Director for the Berkeley Center for Health Technology (BCHT) a research and education center that studies the need to balance affordability and innovation. At BCHT, Kim focuses on health system strategy, digital health, and on coverage and adoption of biotech and medical devices.
$i++ ?>
On 11/30, join the live session
11/30/2021 at 6:00 PM (PST) | 120 minutes
11/30/2021 at 6:00 PM (PST) | 120 minutes
On 12/7, join optional Q&A/Discussion
12/07/2021 at 6:00 PM (PST) | 90 minutes
12/07/2021 at 6:00 PM (PST) | 90 minutes
Open to download resource.
Open to download resource.
Opportunity for Comments/Feedback
Recorded 08/26/2021